Mexican Screwdriver (Shooters)
This screwdriver is a sure to get you unhinged.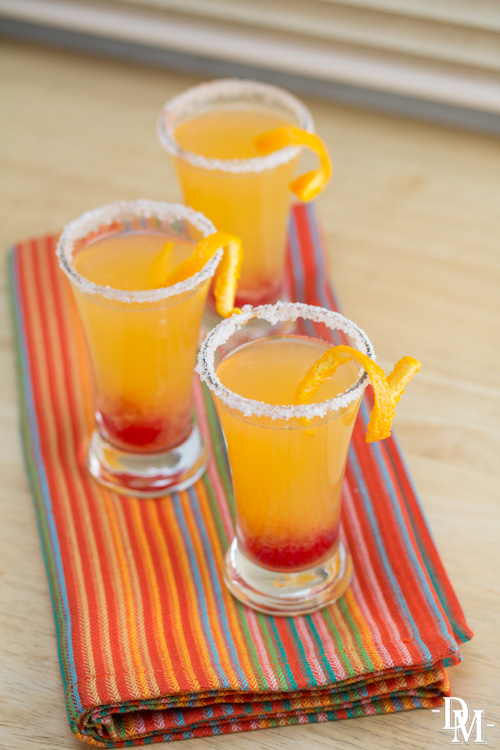 GET IT
4 ounces tequila blanco
4 ounces fresh-squeezed orange juice
4 maraschino cherries
Ice
Salt and orange twist for garnish
Double shot glasses
MAKE IT
Coat small dish with salt. Run lime around rim of glasses and invert over salt to coat rim. Drop cherry into the bottom of each glass. Pour tequila and orange juice into cocktail shaker filled with ice and shake vigorously. Strain into shot glasses. Place orange twist on rim. Serves 4.
SHOOT!