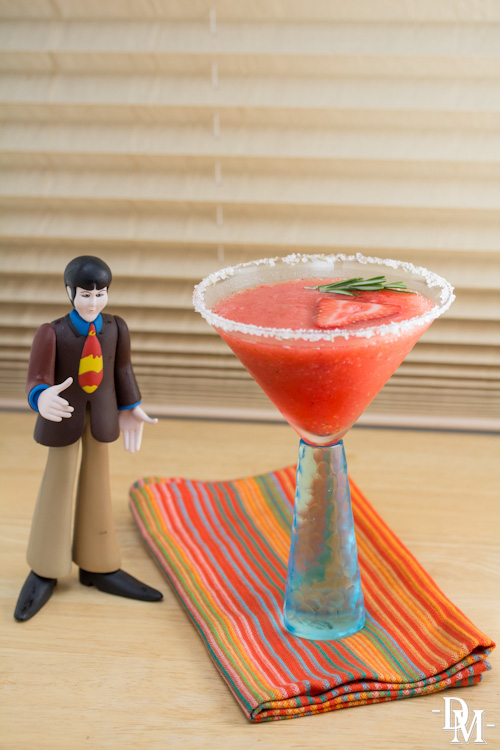 Nothing could come between us and this savory-sweet treat!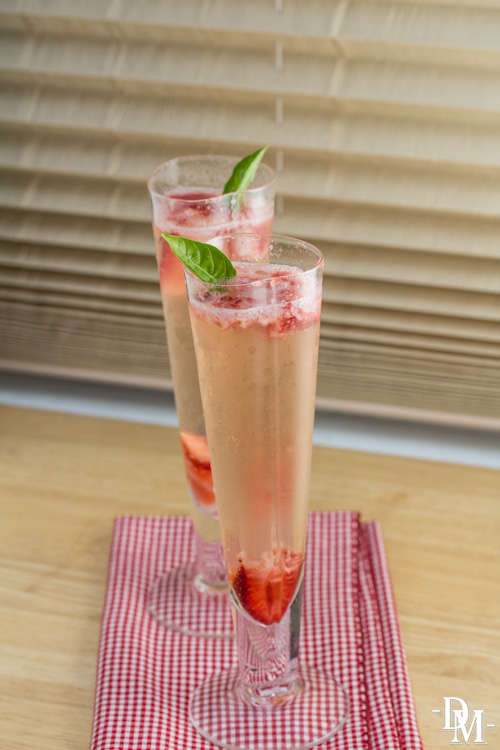 The original French 75 cocktail was named for the Canon de 75 Modèle 1897, a WWI-era light artillery piece used to deliver toxic gas shells. In accordance with the Geneva Convention, we use it to deliver strawberry, basil, and elderflower.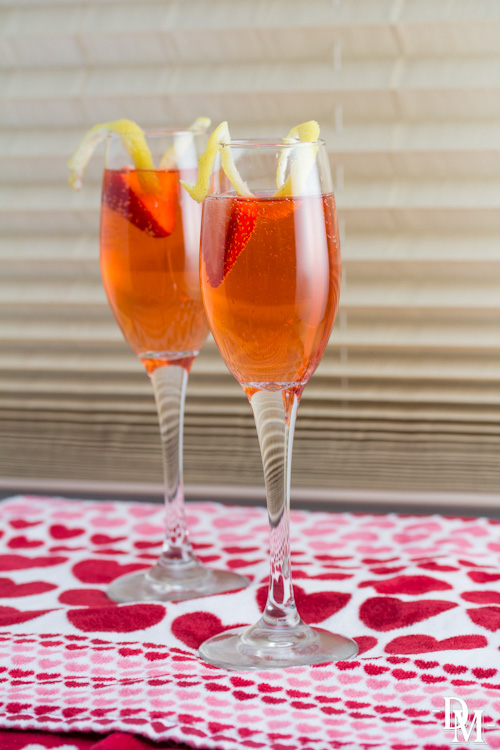 Sweet strawberry and savory rosemary are the perfect couple in this flavorful cocktail with a romantic red hue.