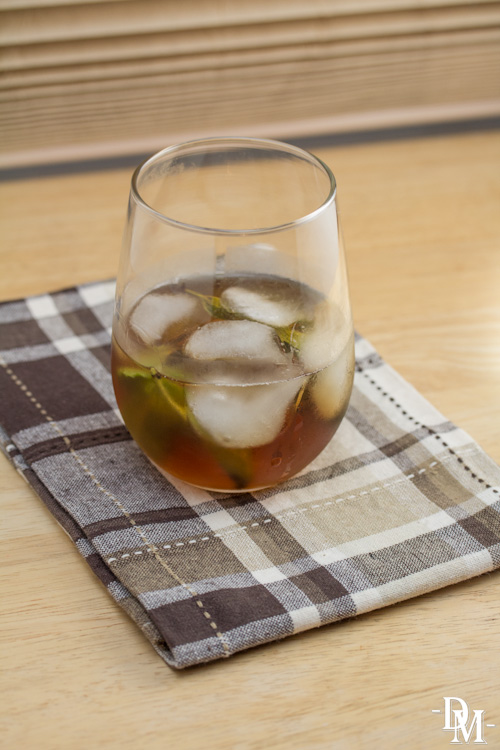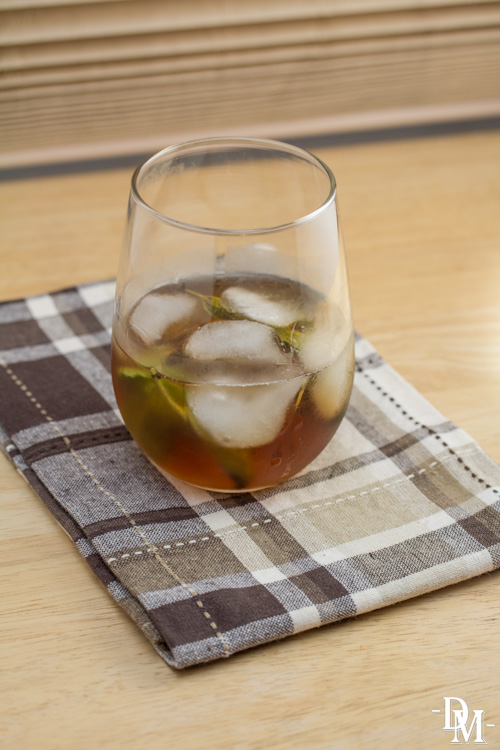 This Julep has a faint hint of bitter chocolate, which makes it an excellent choice for dessert (or breakfast).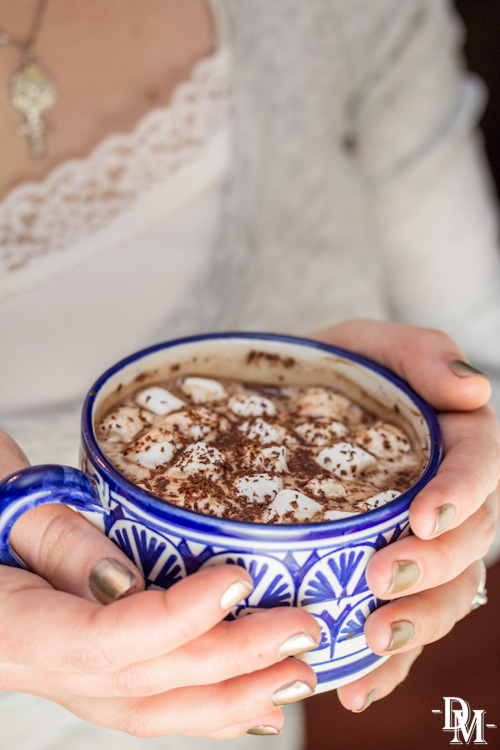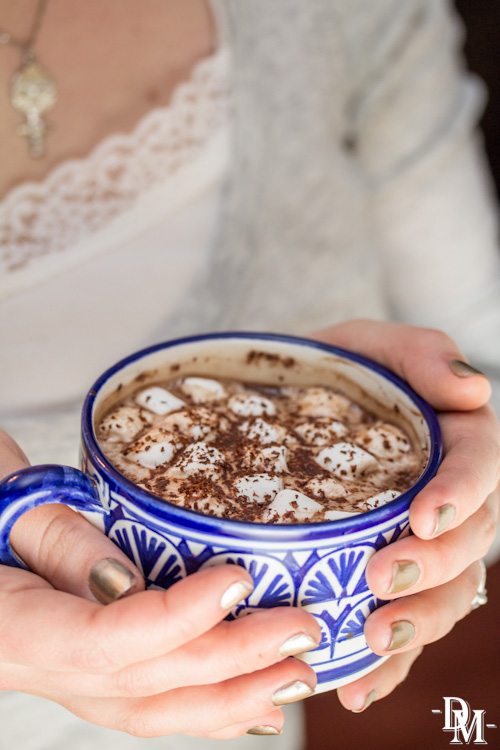 Some like it hot, and some like it hot hot hot. This adult cocoa will warm you up from the inside out!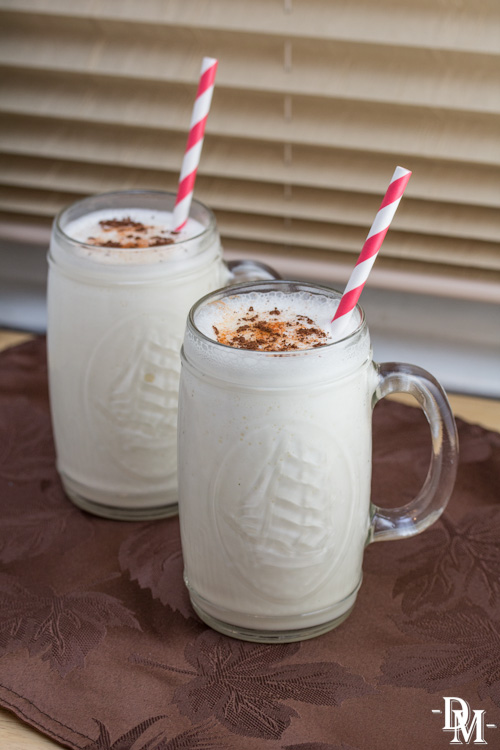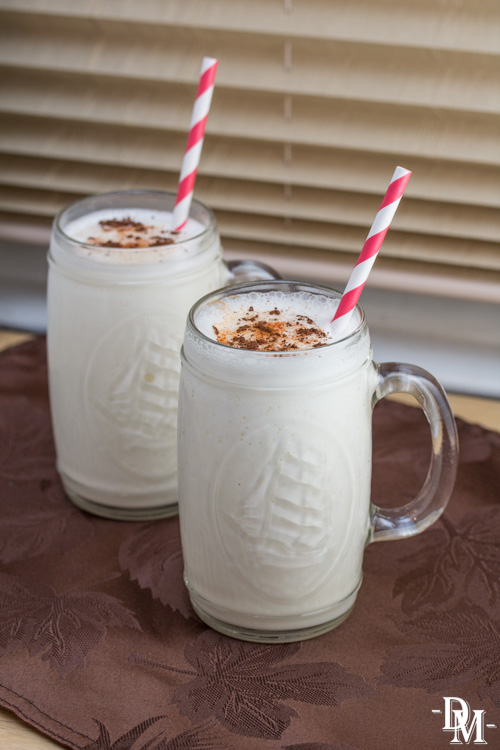 Historians agree that the conquistadors should have spent less time decimating native populations and more time making frozen drinks. Re-write the New World narrative with this decadent yet spicy treat.