MEET THE MIXOLOGISTS
The Domestic Mixologist began in 2012 when two neighbors in New York's Hudson Valley discovered their mutual passion for alcoholic alchemy.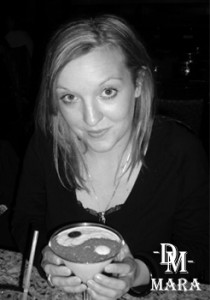 Mara (left), a nurse practitioner (favorite infusion: lavender bitters), thinks that craft bartending is basically like mixing medicines, and helps people more.
Ashley (right), a graphic designer and celebrated food blogger (favorite infusion: cucumber gin), knows that the devil—and the delight—is in the details.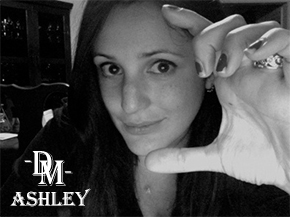 Together they bring you original recipes for do-it-yourself alcohol infusions, bitters, syrups, and other treats, along with signature cocktails for each creation. TDM is designed for the alternative cook, the hostess channeling her inner wizard, or the barkeep who enjoys boasting, "Dude, I made it myself."
Infusion confusion? Contact us via e-mail or Twitter.
Site powered by WordPress and Responsive Theme. Technical assistance provided by Dino Covelli.