Category:
Recipes
All Recipes
View all of our original cocktail, infusion, elixir, and food recipes here.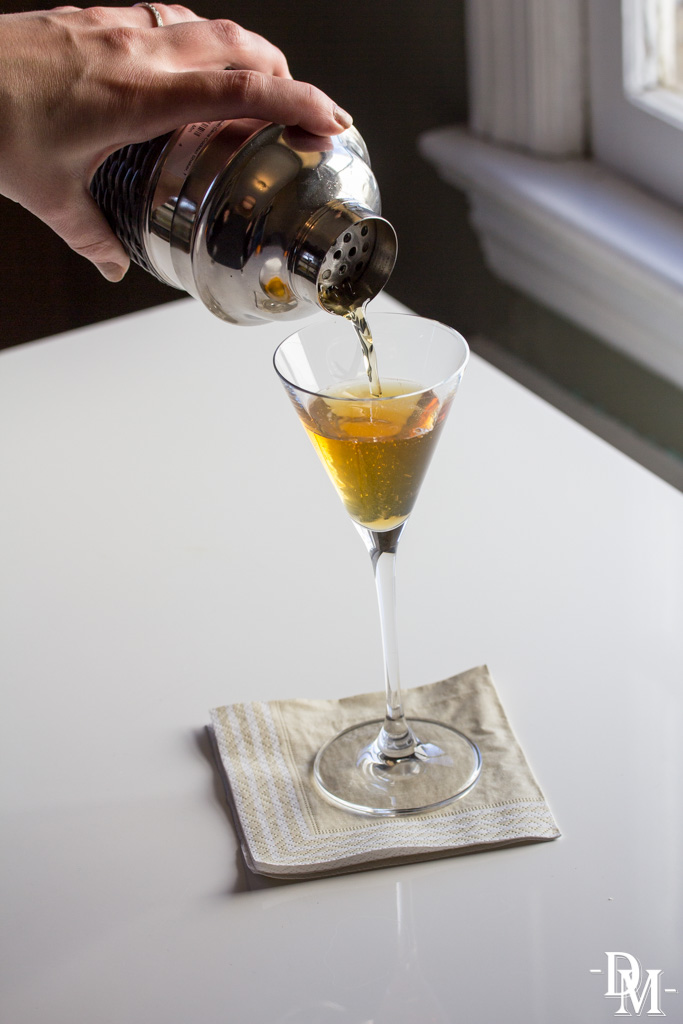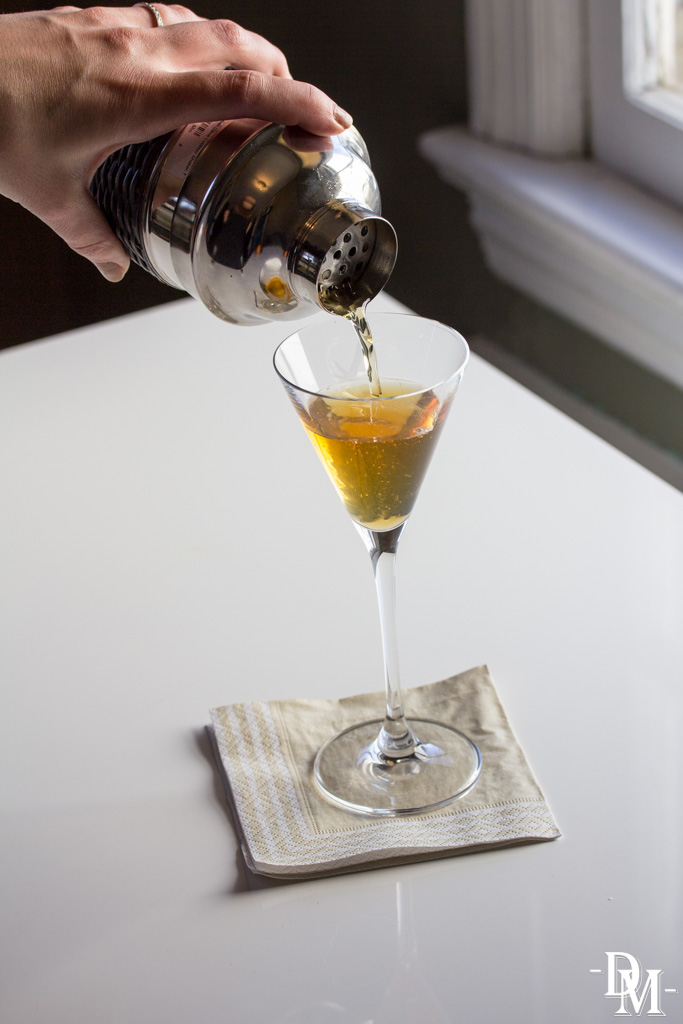 Spice spice baby… DM is back with a brand new invention!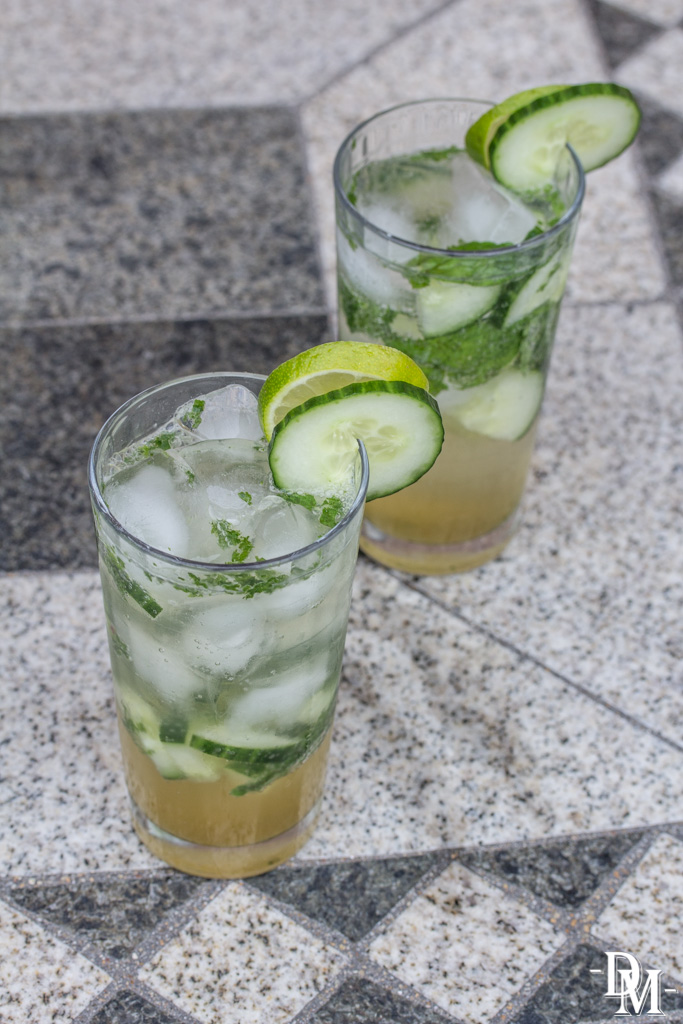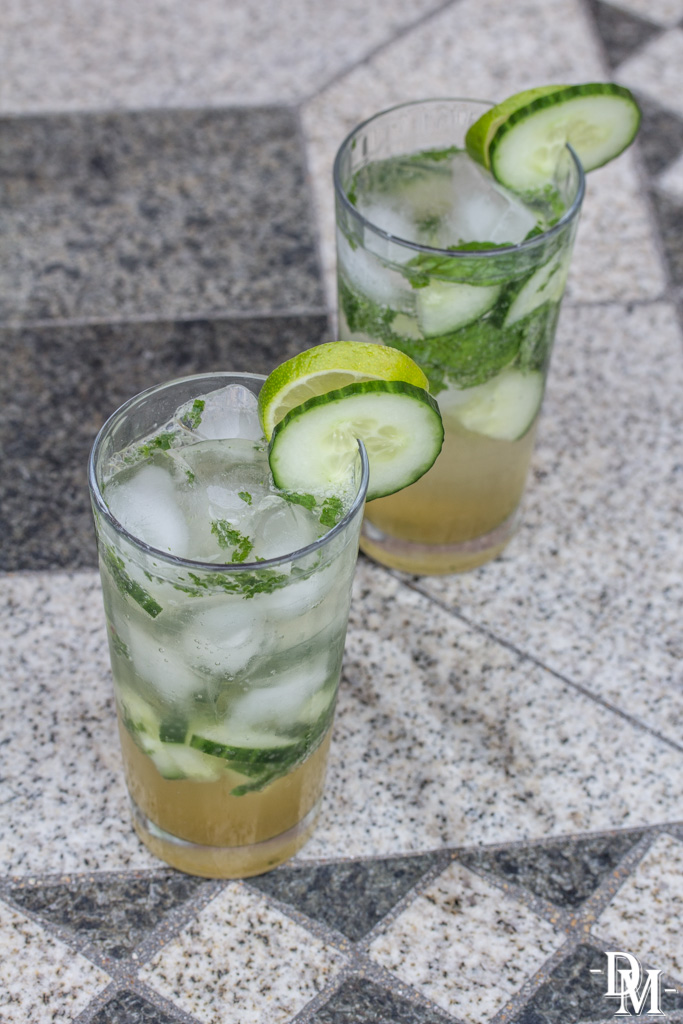 "What this recipe needs is some more rum." -Anonymous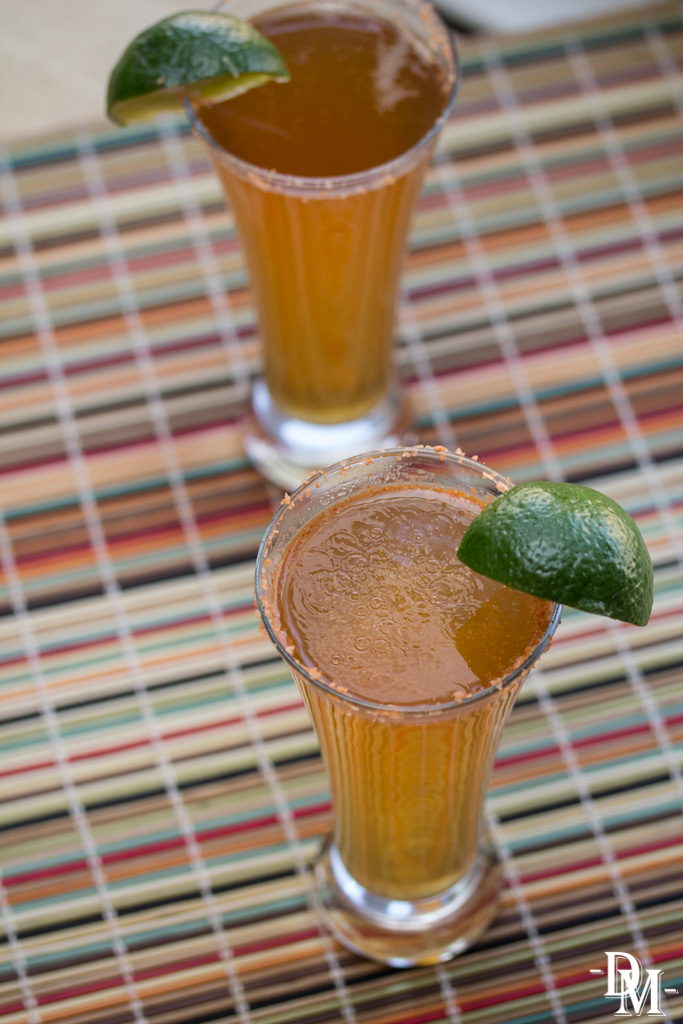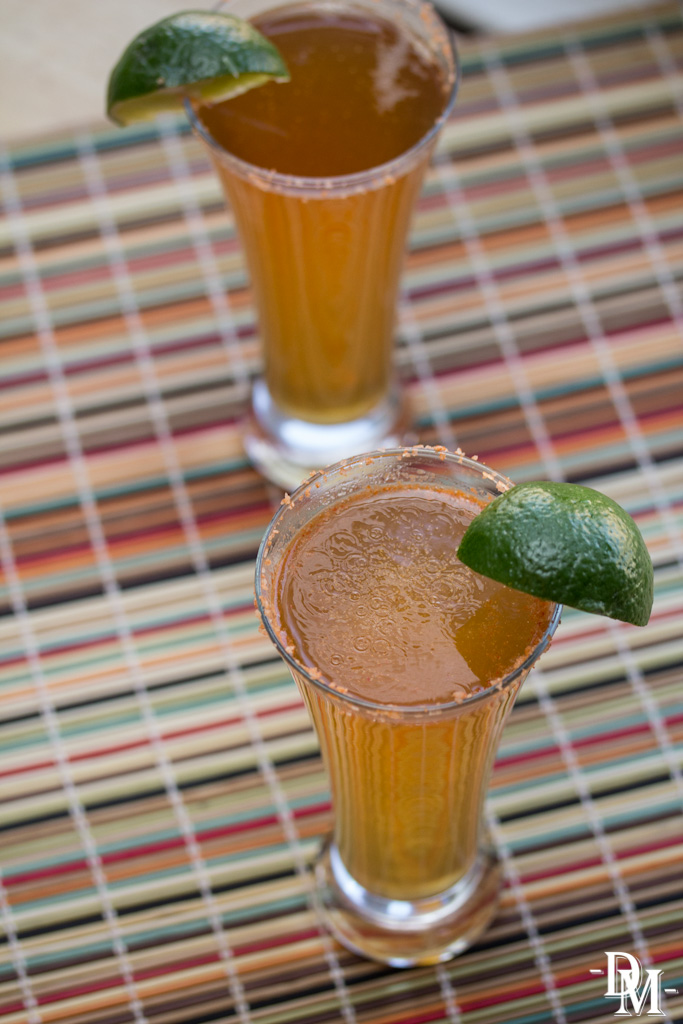 Beauty blogger and friend to the site Marina Klimasiewfski has developed what we believe to be, quite simply, the best Michelada ever. Guest post!!!!