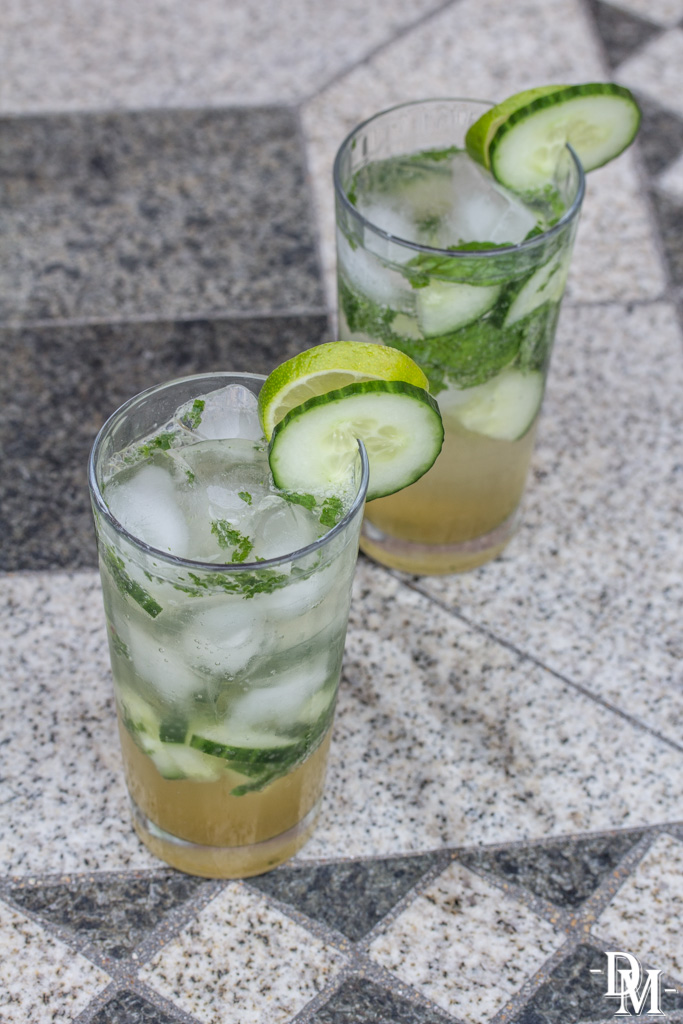 "What this recipe needs is some more rum." -Anonymous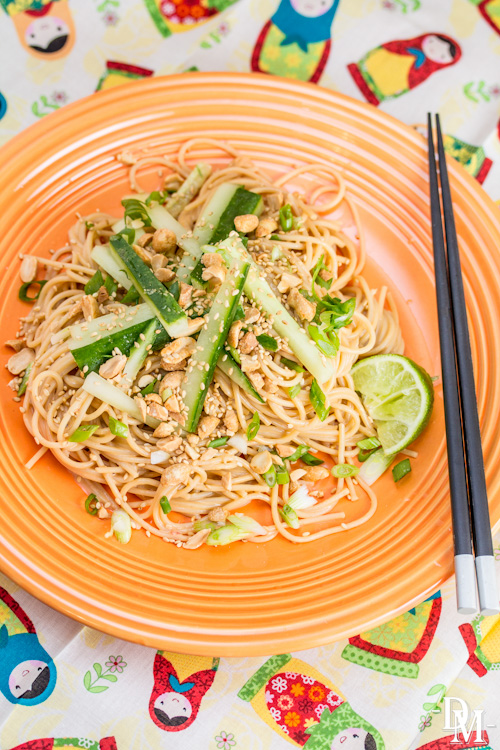 Noodles don't need to weigh you down! Crisp cucumber and and tangy onion combine with sweet ginger-lime syrup in this light, refreshing dish.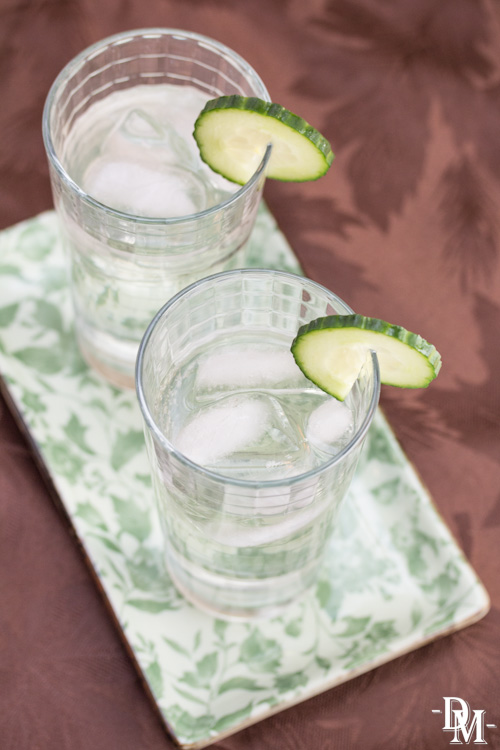 Herbalism is the study of the use plants to treat disease and promote health. This herbal tonic is high in Vitamin G!