Category:
Whiskey
Whiskey Recipes
Original recipes featuring whiskey (or whisky), a distilled alcoholic beverage made from fermented grain mash.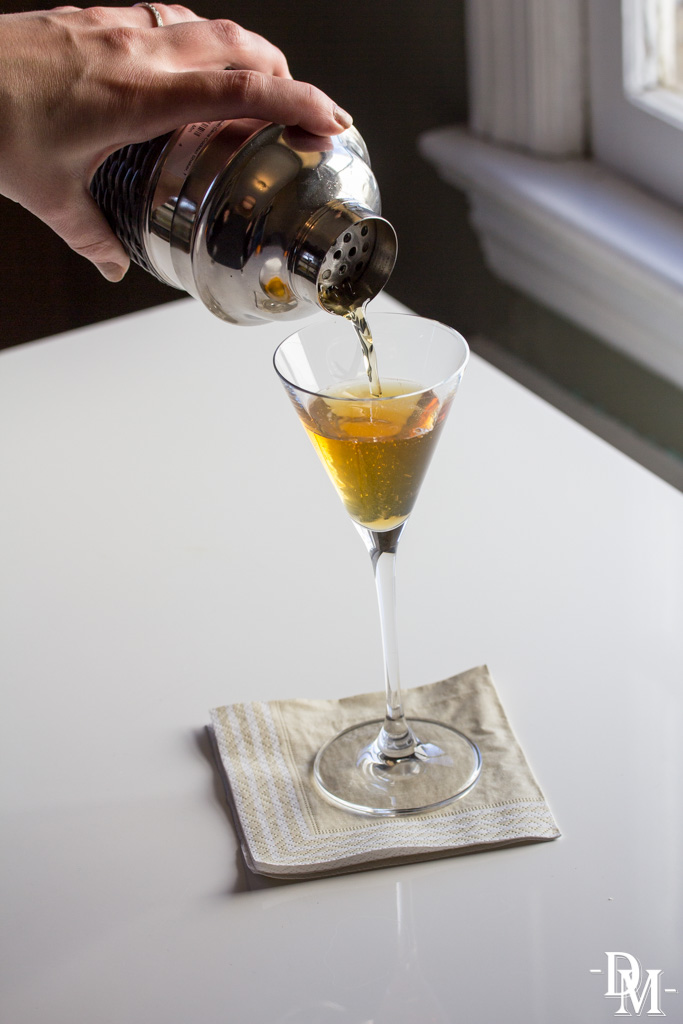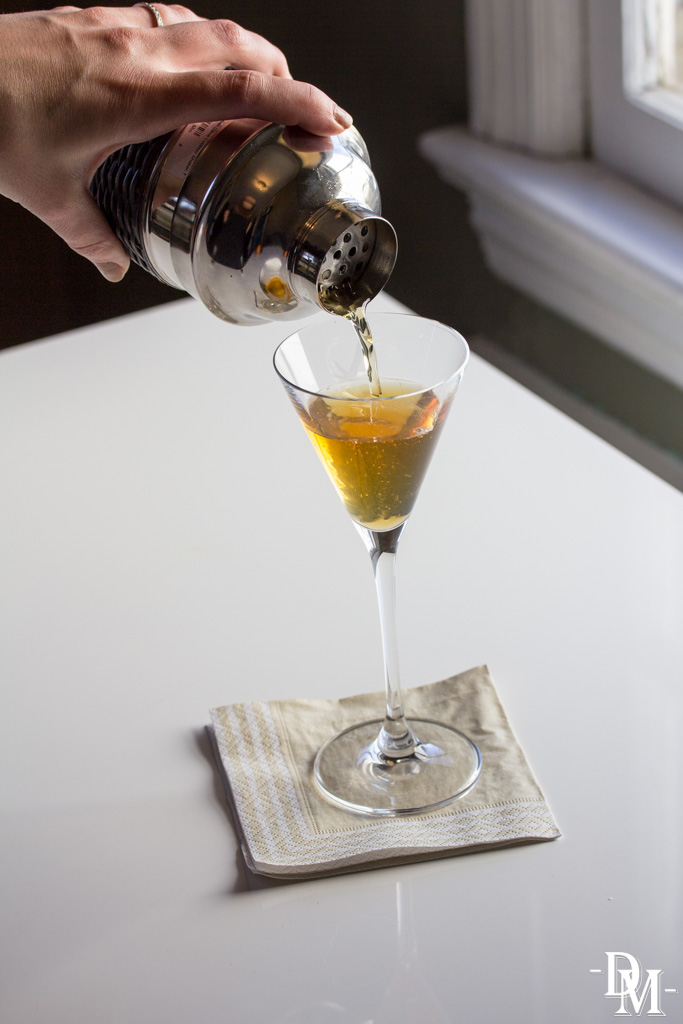 Spice spice baby… DM is back with a brand new invention!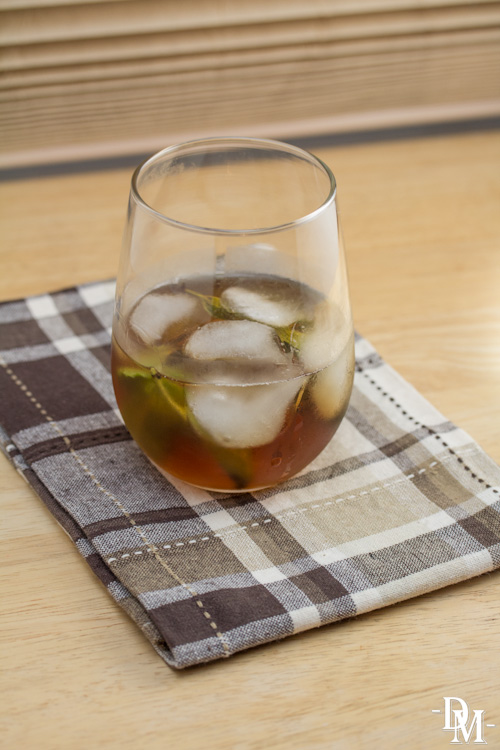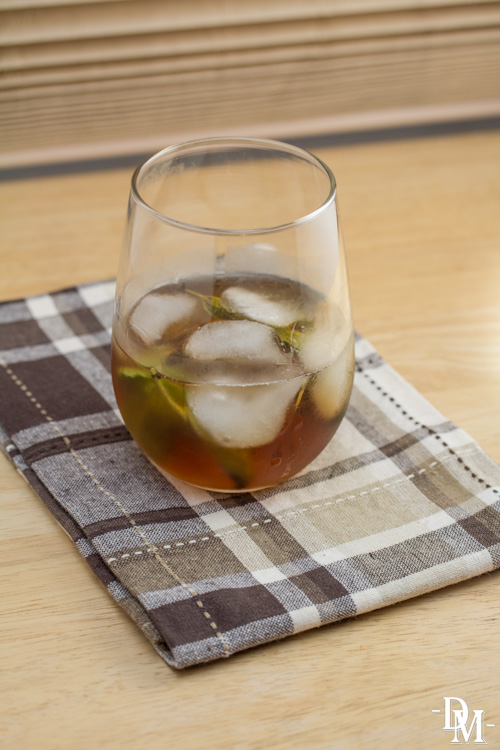 This Julep has a faint hint of bitter chocolate, which makes it an excellent choice for dessert (or breakfast).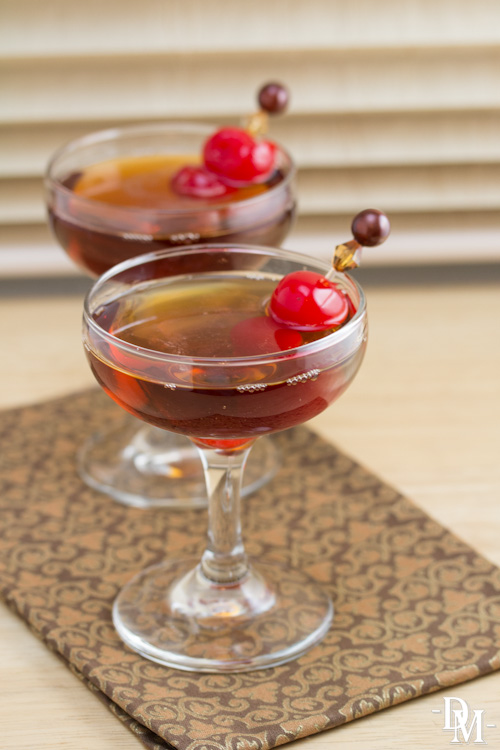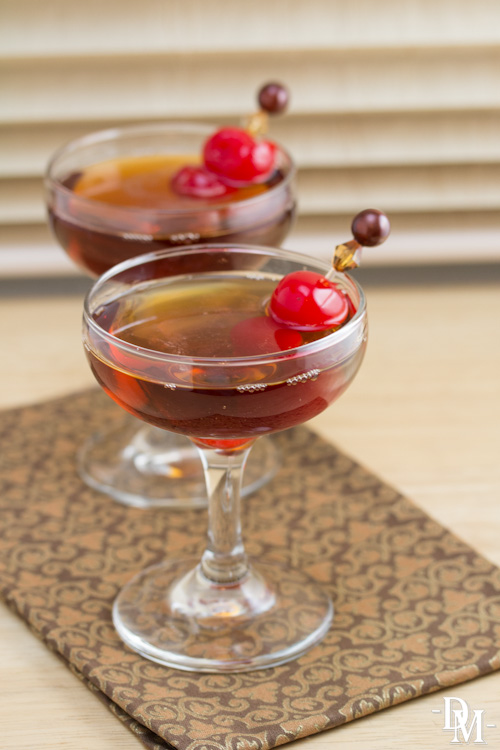 The City That Never Sleeps demands a Cocktail That Never Disappoints.