Category:
Food Delights
Delights
Original food recipes featuring our original infusions and/or elixirs.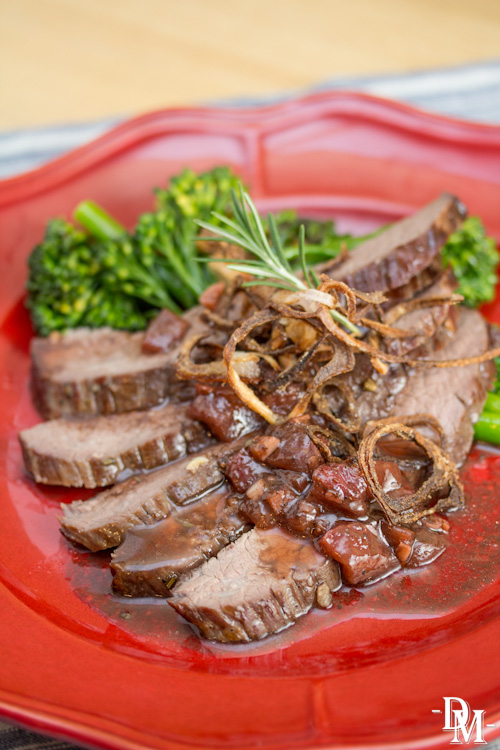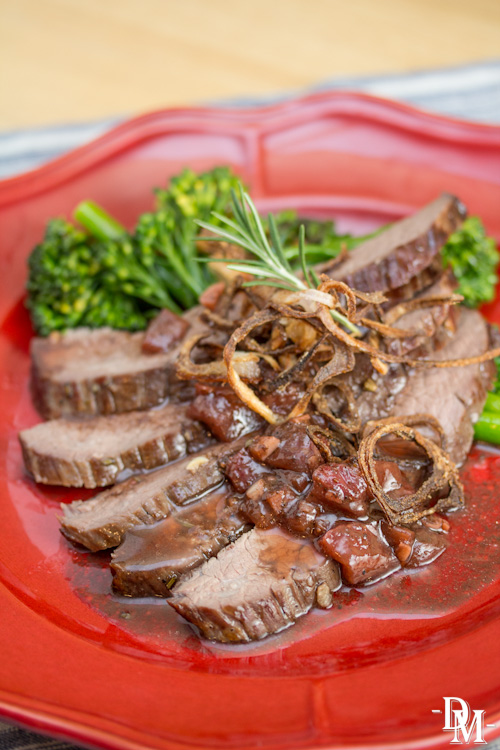 Rosemary has been shown to improve cognitive performance and memory. Pairing it with fresh strawberries makes this steak unforgettable!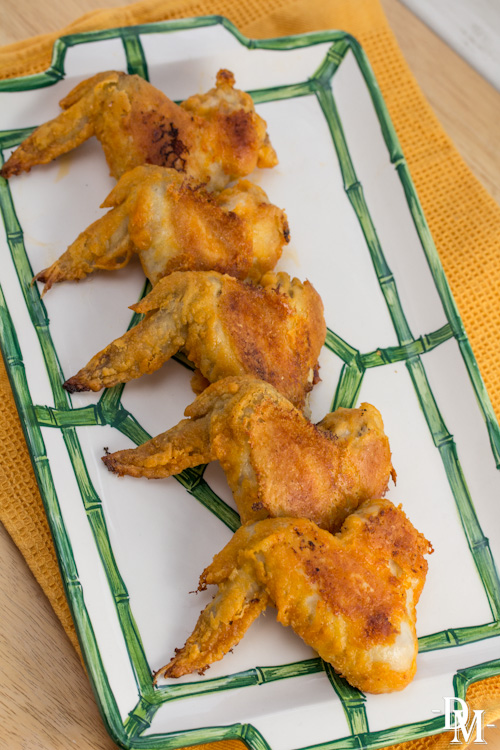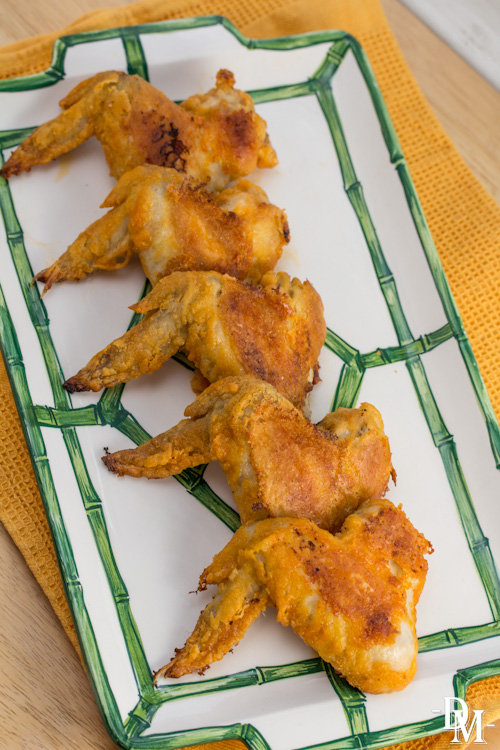 These spicy, boozy apps are so tasty that people won't even notice that mess on your face!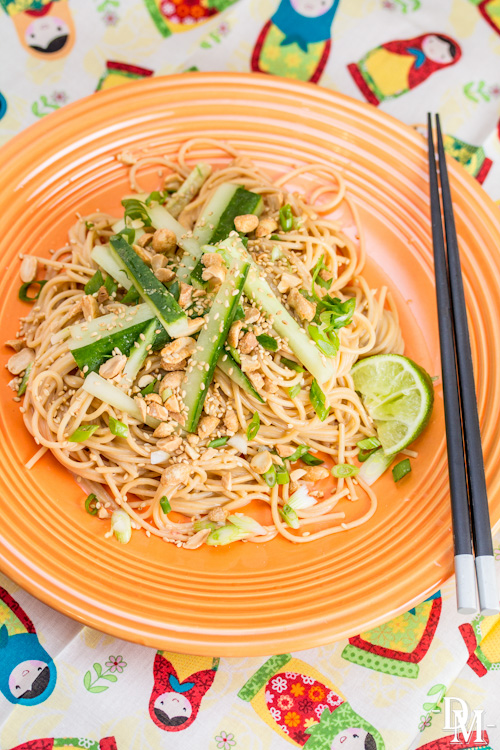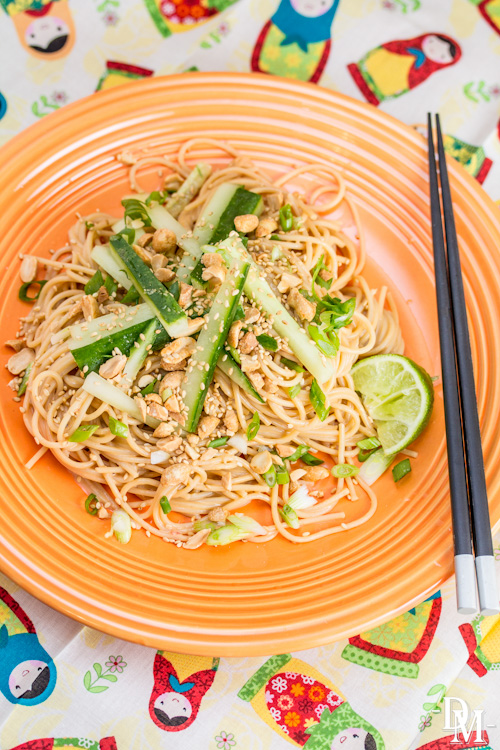 Noodles don't need to weigh you down! Crisp cucumber and and tangy onion combine with sweet ginger-lime syrup in this light, refreshing dish.