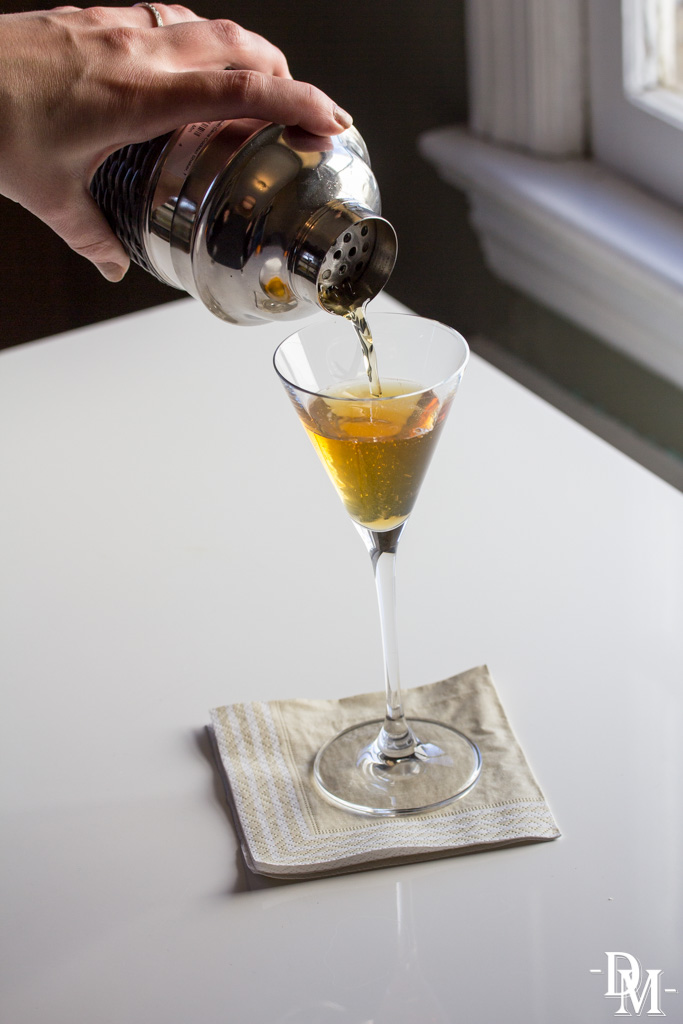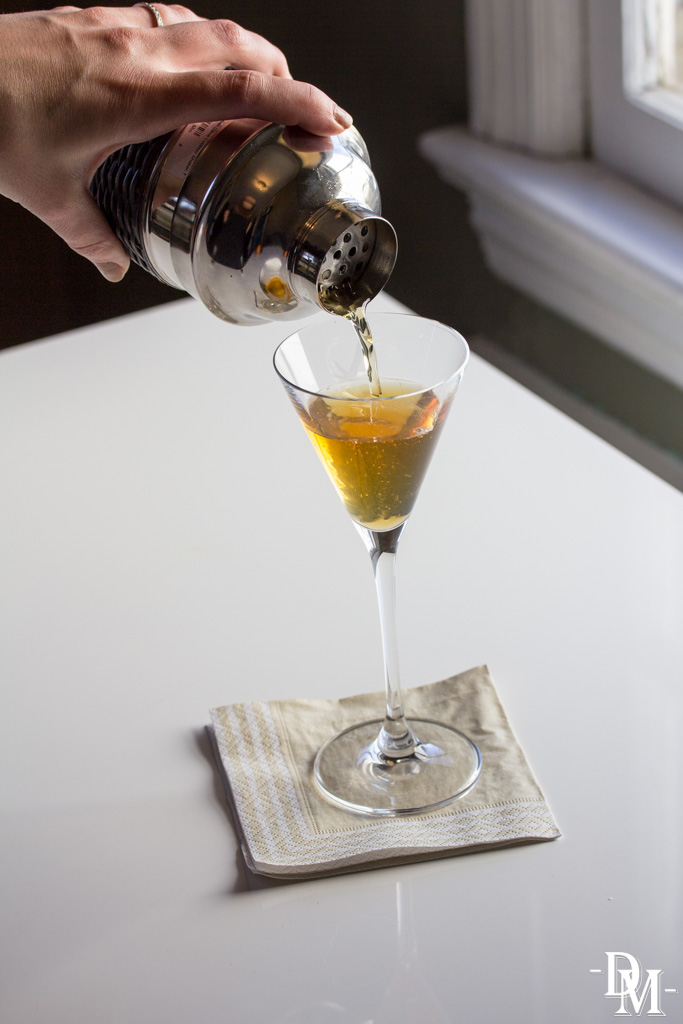 Spice spice baby… DM is back with a brand new invention!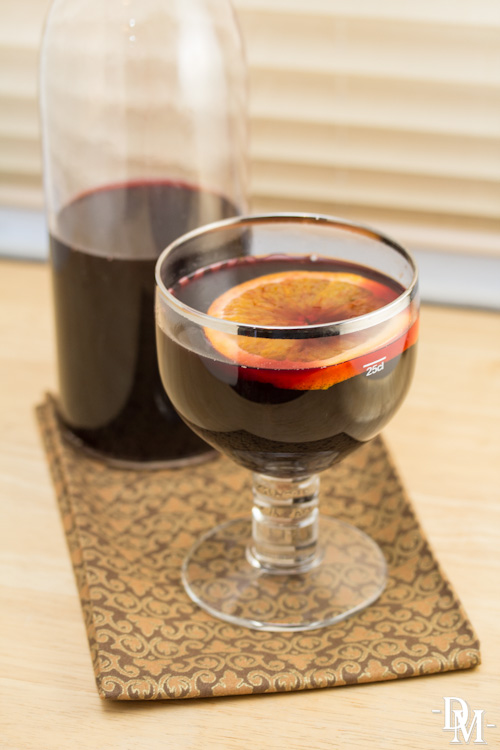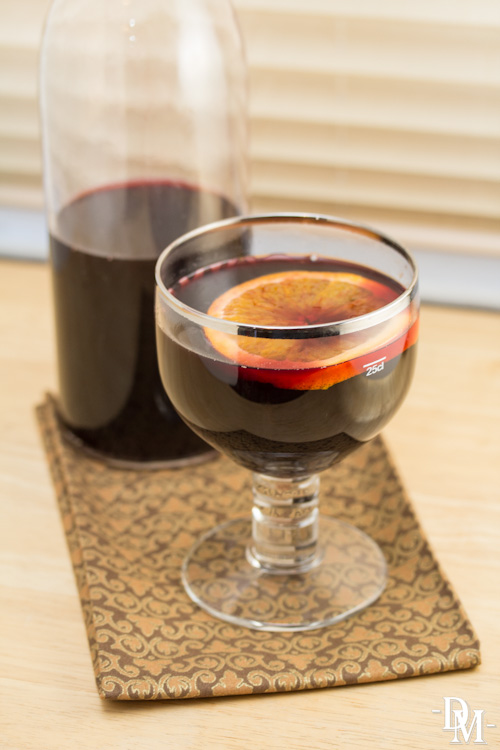 We created this hot spiced wine especially for the upcoming season of "Game of Thrones." We hear it's gonna be a cold one!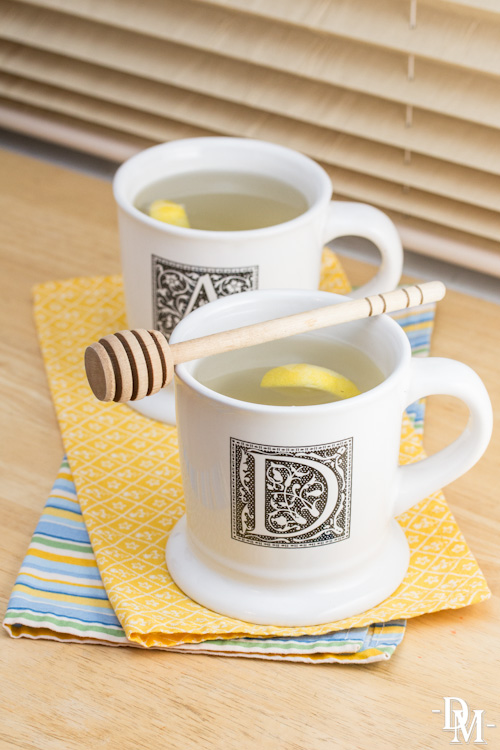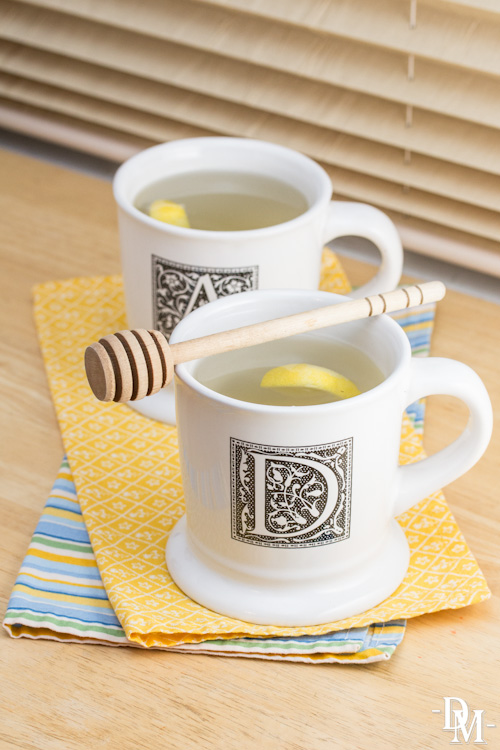 This warm infusion named for the Peruvian remedy that inspired it is DM's favorite fix for colds, sore throats, seasonal allergies, upset stomach, and scurvy.