Hot Hot Hot Chocolate
Some like it hot, and some like it hot hot hot. This adult cocoa will warm you up from the inside out!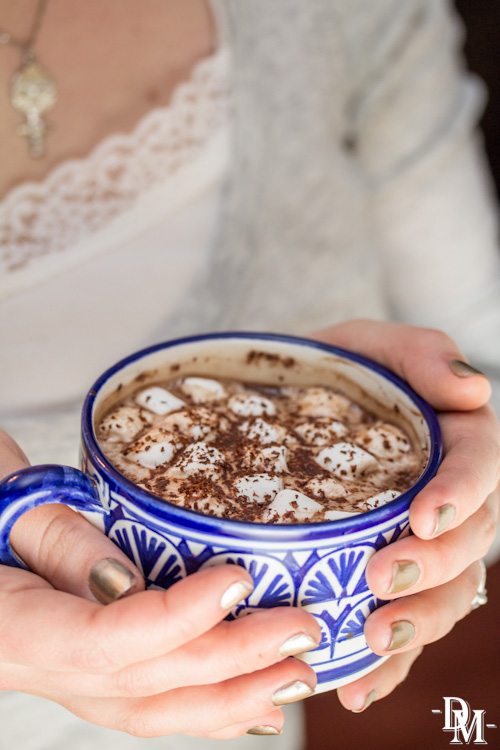 GET IT
Luxury hot chocolate mix (we used Ghirardelli)
Whole milk
1 ounce chile rum
Marshmallows and chocolate shavings for garnish
MAKE IT
Brew hot chocolate in a small saucepan according to package instructions. Add chile rum and stir. Pour into mug and garnish with marshmallows and chocolate shavings.
ENJOY IT!