The Conquistador
Historians agree that the conquistadors should have spent less time decimating native populations and more time making frozen drinks. Re-write the New World narrative with this decadent yet spicy treat.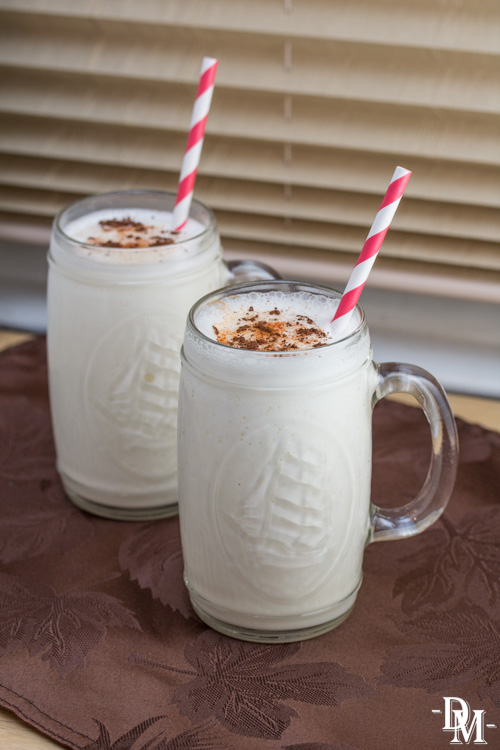 GET IT
2 oz chile vodka
2 ounces white creme de cacao
1/2 cup whole milk
2 heaping scoops vanilla ice cream
1 1/2 cups ice (about 6 cubes)
Cocoa powder and cayenne pepper for garnish
Blender
MAKE IT
Blend ingredients (vodka through ice) to desired consistency.  If the mixture is too thin, add more ice. If it's too thick, add a little more milk. Pour into a frosted glass and top with cocoa powder and cayenne pepper.
ENJOY IT!