Domestic Disturbances (Domestic Mixologist Hall of Shame)
Not every infusion has been a batch made in heaven! Here are a few of DM's mixological mishaps. You've been warned!
1. Grapefruit-Thyme Vodka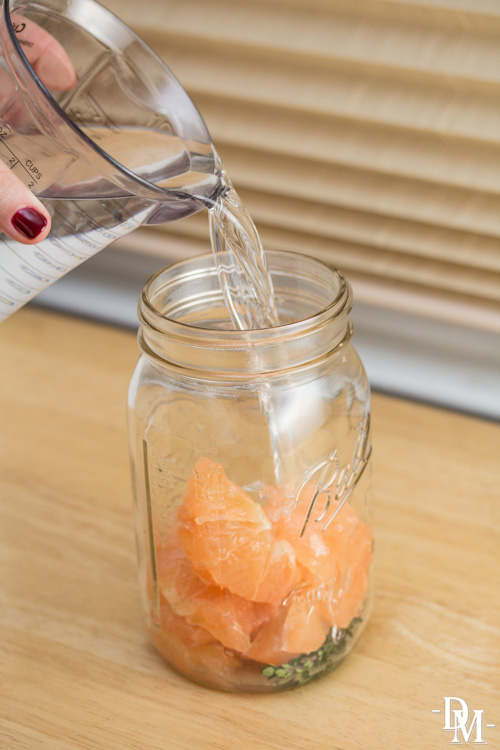 This was the most horrendous-tasting infusion in the history of horrendous-tasting infusions. We've had good experiences in the past with combining citrus and thyme (see the Garden Paloma), but this was just a complete disaster. Perhaps the citrus plus the tangy herb in the absence of a good sweetener is what did us in. Either way, don't go there!
2. Dragonfruit Martini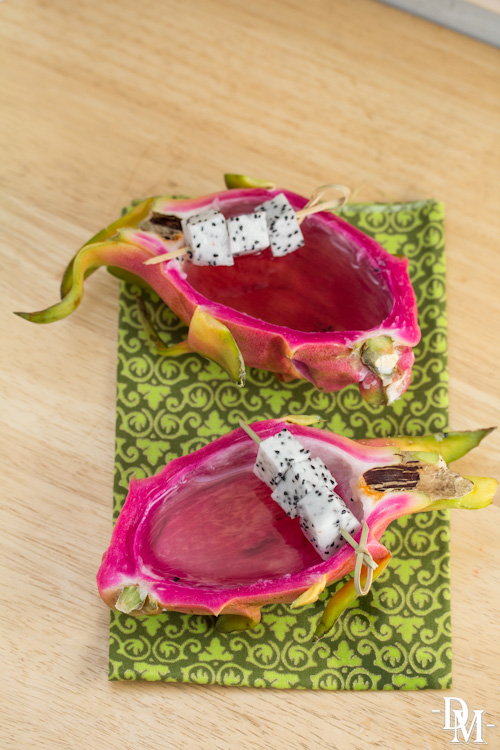 First of all, a drinking out of a hollowed-out dragonfruit sounds pretty boss… but it inevitably results in more spills than swills (vodka-soaked tablecloth not pictured). We attempted to infuse this tasty fruit into vodka, but the mellow nature of the flavor just doesn't translate. Plus, it comes out looking like a cloudy mess. We're going to keep working on the dragonfruit idea (mostly so that we can make gratuitous Game of Thrones references), but for now, it  just isn't ready for prime time.
3. Mixed Berry Vodka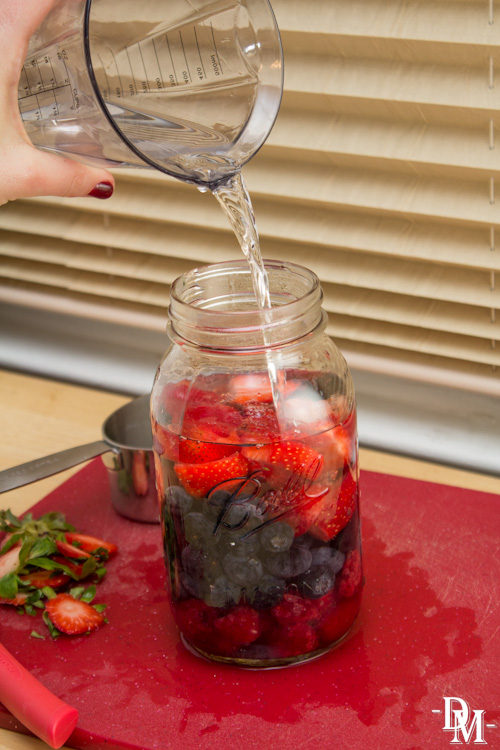 Strawberries, raspberries, blueberries, and vodka… what could go wrong, right? Unfortunately this jar of goodies came out tasting (and looking) like cough syrup… and we've already got a tastier cure for colds! We're going to experiment with changing the amount of infusion time. For now, though, this fruity flop is definitely not what the doctor ordered.
4. Michelada… with ice cubes.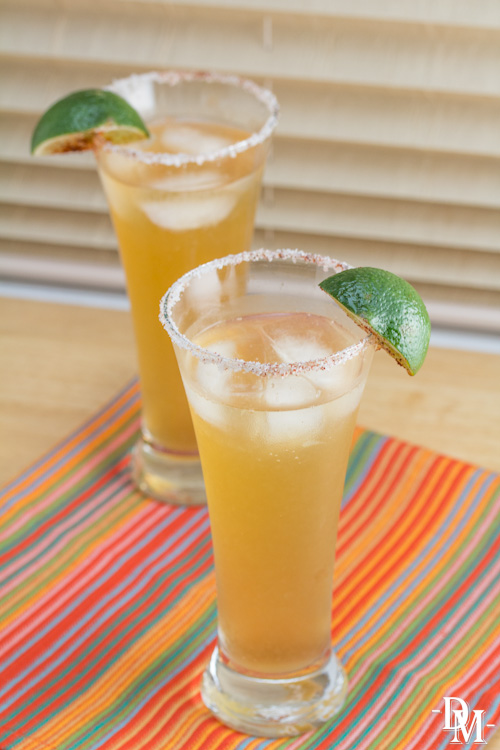 Don't do it! The flavor balance is gentle and better when not diluted by ice. Also, we initially tried making them with Tobasco, which actually doesn't work for some reason. You have to use the hot sauce with the lady on it… you know, the one that sounds like Chocula.  See our complete recipe here.
To Be Continued!
Do you have tales of frankenfusions? Leave us a comment!