DM Mint Julep
You don't need a porch or a prize-winning horse to enjoy this Southern favorite.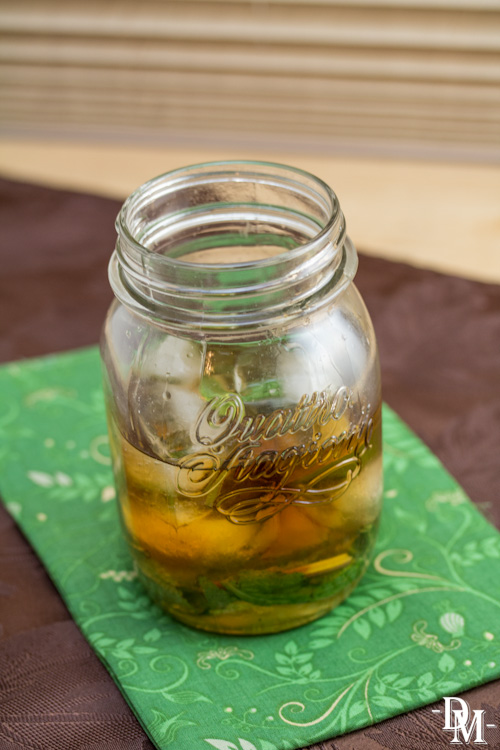 GET IT
3 ounces bourbon
1 ounce mint syrup
1 tablespoon water
6 mint leaves, plus a few tender stems
Ice
MAKE IT
In the bottom of a mason jar, muddle mint with syrup. Fill glass with ice, pour bourbon and water over it, and stir vigorously.
ENJOY IT!