Category:
Recipes
All Recipes
View all of our original cocktail, infusion, elixir, and food recipes here.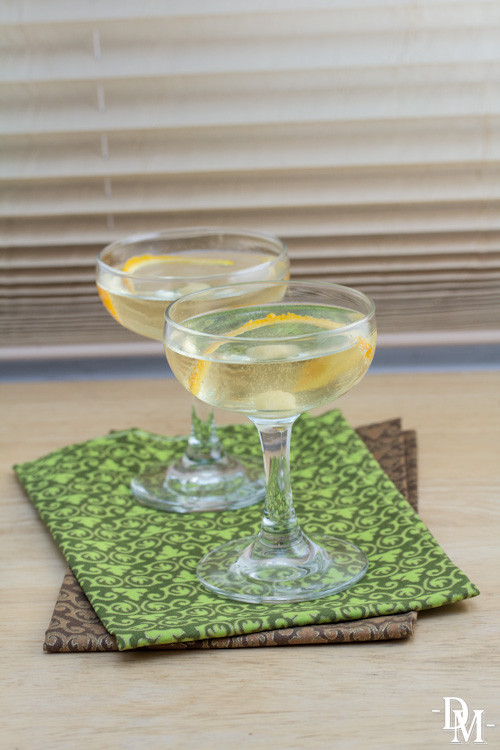 Plain champagnes are for plain Janes!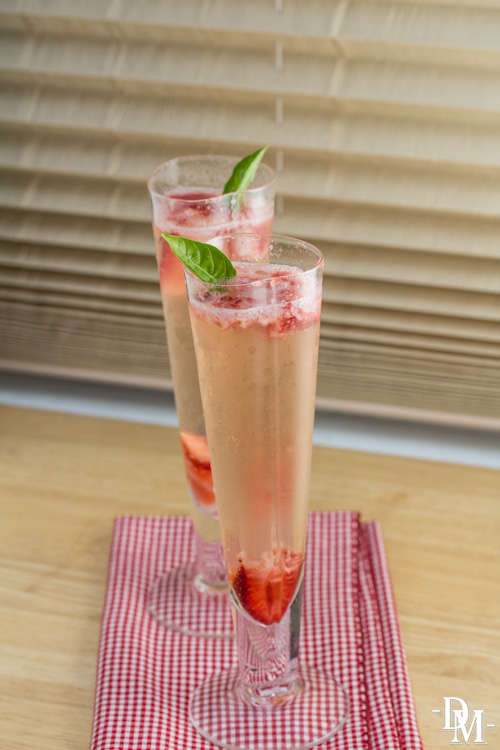 The original French 75 cocktail was named for the Canon de 75 Modèle 1897, a WWI-era light artillery piece used to deliver toxic gas shells. In accordance with the Geneva Convention, we use it to deliver strawberry, basil, and elderflower.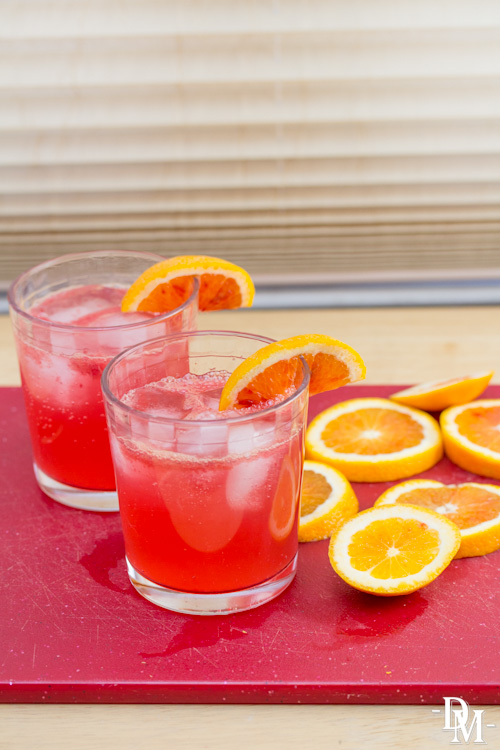 Come for the bittersweet bubbles, stay for the antioxidant anthocyanins!