Category:
Drinks
Drink Recipes
View all of our original cocktail, "mocktail", and other drink recipes here.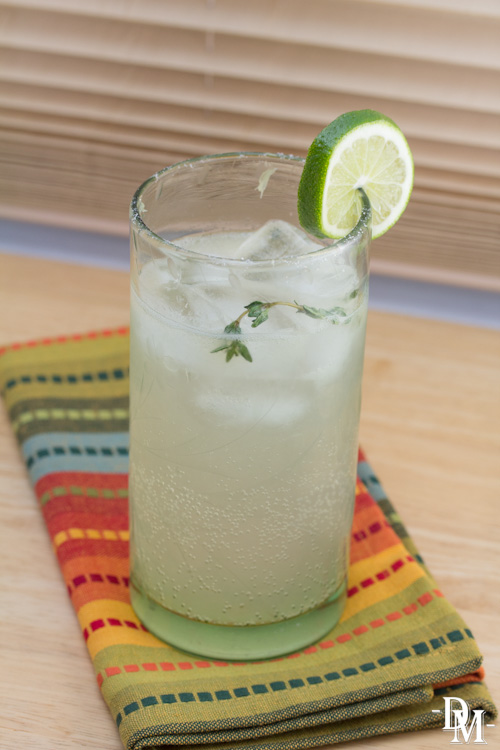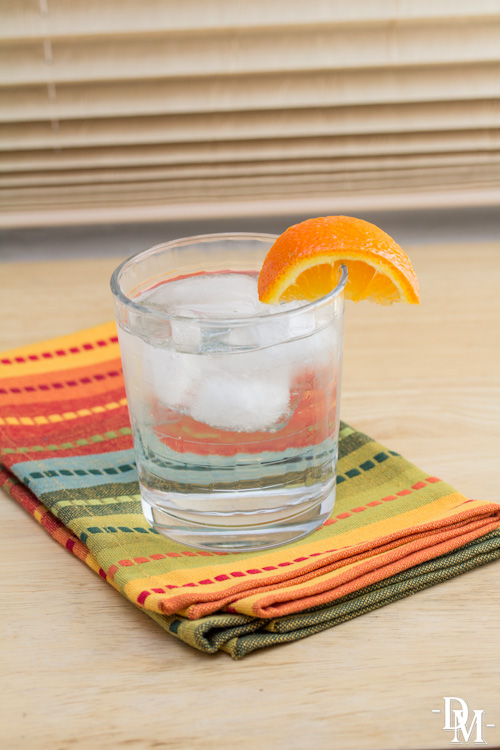 This G & T gets a little extra "Oh!" from a splash of blood oranges and faraway spices.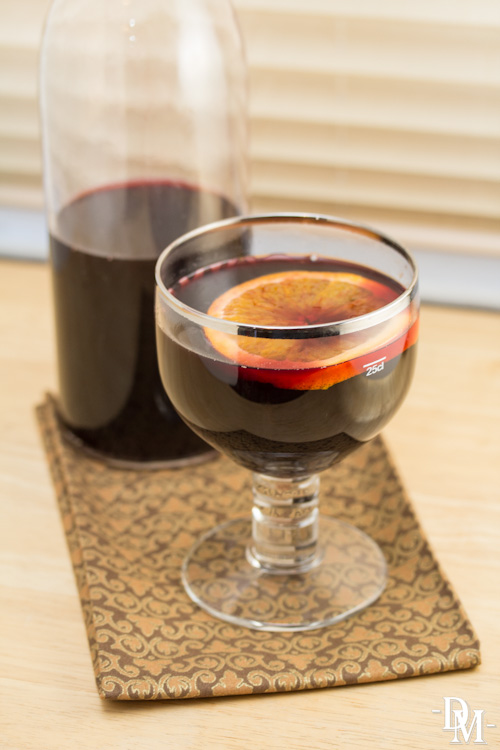 We created this hot spiced wine especially for the upcoming season of "Game of Thrones." We hear it's gonna be a cold one!