G.O.T. (Gin-Orange-Tonic)
In the 18th century, tonic contained much greater quantities of quinine, a fever-reducing, pain-relieving, malaria-fighting compound. The gin and tonic was first served to British soldiers in India, perhaps a product of thinking that a spoonful of gin would make the medicine go down.
Nowadays, the gin and tonic has gone from medicine to mainstay, a favorite complement to a sultry summer night. This G & T gets a little extra Oh! from a splash of blood oranges and faraway spices.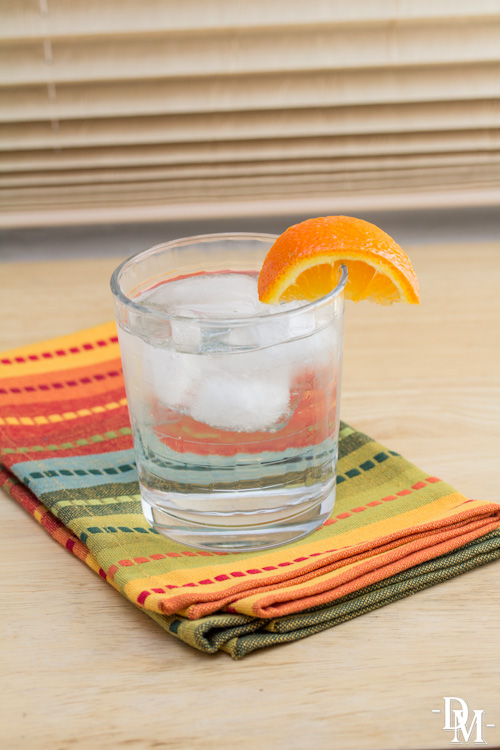 GET IT
MAKE IT
Pour gin over ice in lowball glass. Top with tonic water. Add 12 drops blood orange bitters (an eyedropper works best) and stir. Garnish with orange wedge.
Serves one, may attract others.
ENJOY IT!