Category:
Cocktails
Cocktails
All original alcoholic mixed drink recipes for a dinner party, a romantic evening for two, or just something to help you relax while binging on a whole season of your favorite show.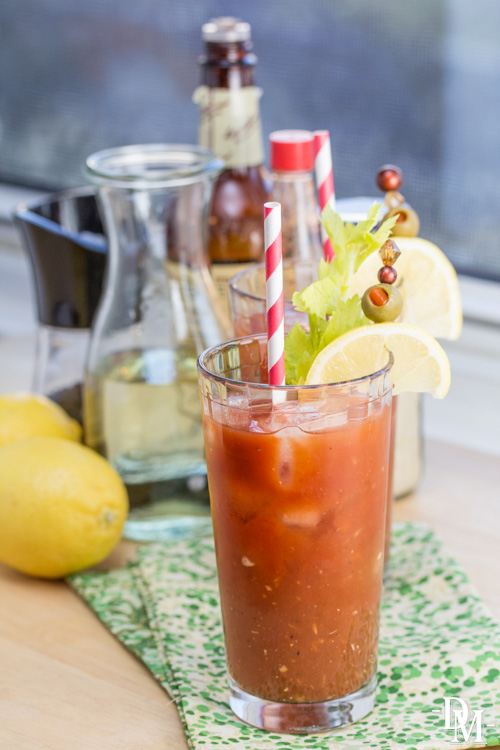 Chile vodka takes this Bloody Mary up to eleven!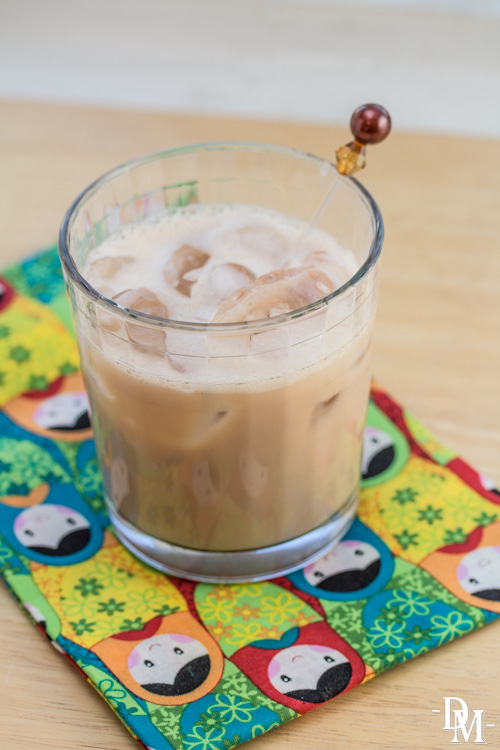 Enjoy in place of your regular morning coffee.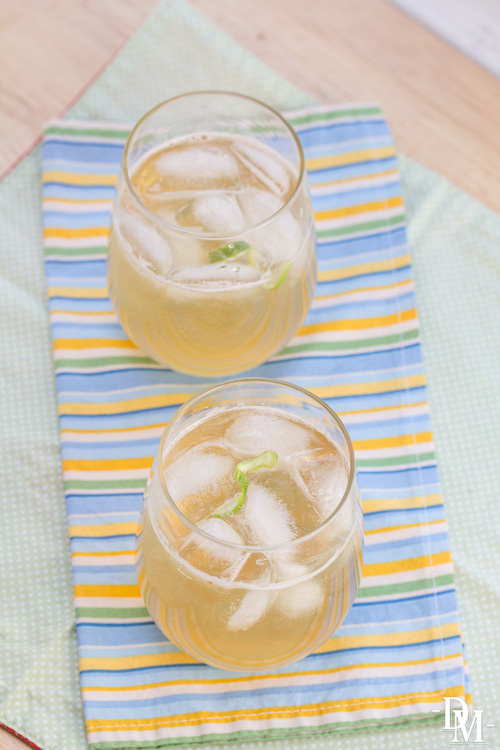 Fresh ginger and lime take this whiskey ginger from dive bar to divine!