Category:
Cocktails
Cocktails
All original alcoholic mixed drink recipes for a dinner party, a romantic evening for two, or just something to help you relax while binging on a whole season of your favorite show.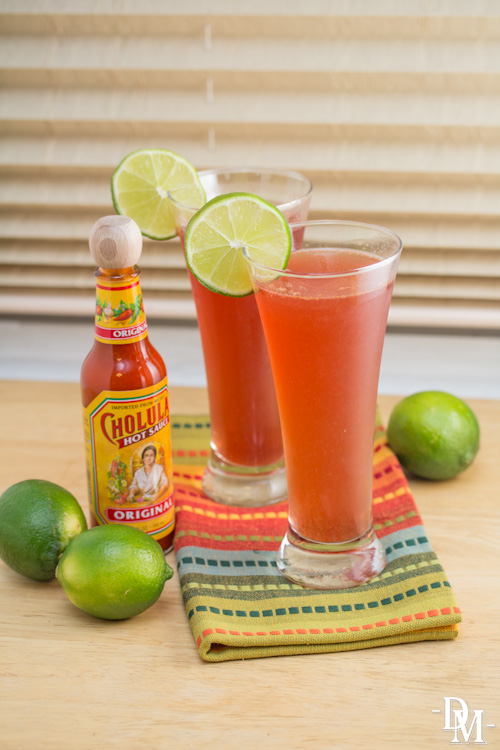 Sweet, salt, spice, cerveza!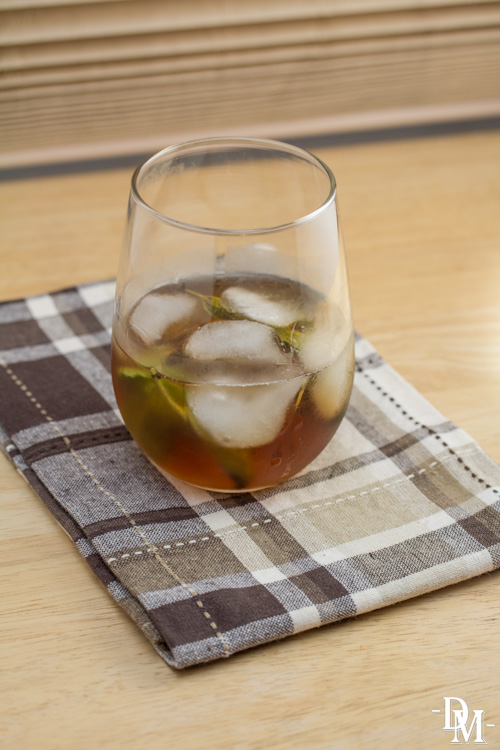 This Julep has a faint hint of bitter chocolate, which makes it an excellent choice for dessert (or breakfast).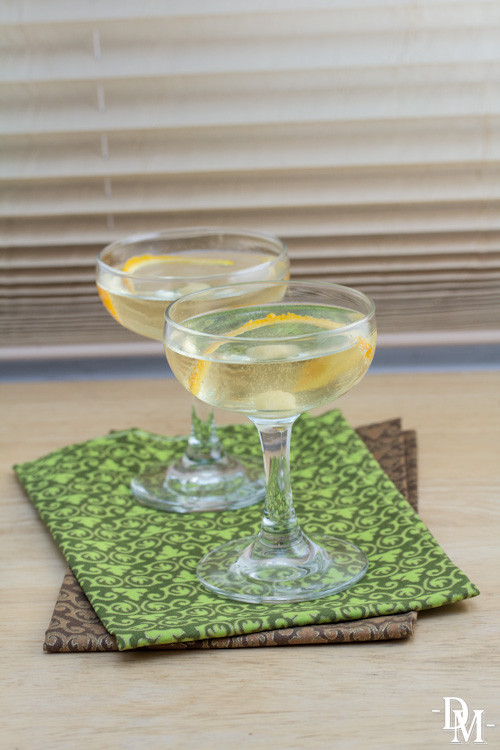 Plain champagnes are for plain Janes!