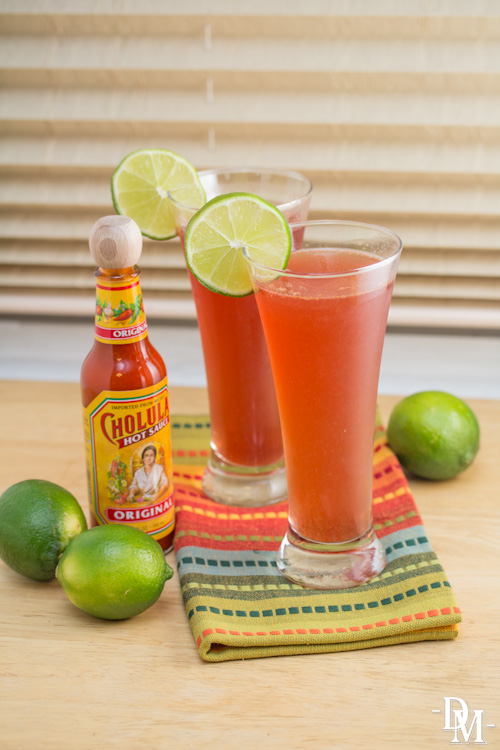 Sweet, salt, spice, cerveza!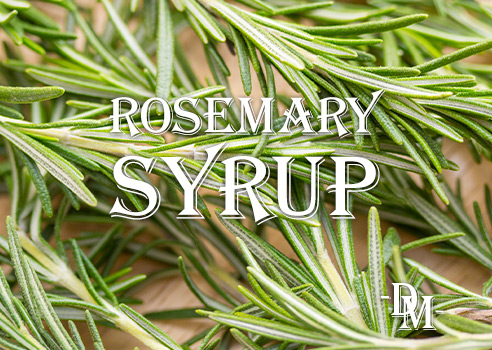 Rosemary is a deeply fragrant evergreen herb that was often used during wedding ceremonies in the Middle Ages. Other folkloric usages have included divining the name of a potential lover, repelling witches from the household, and enhancing dull cocktails.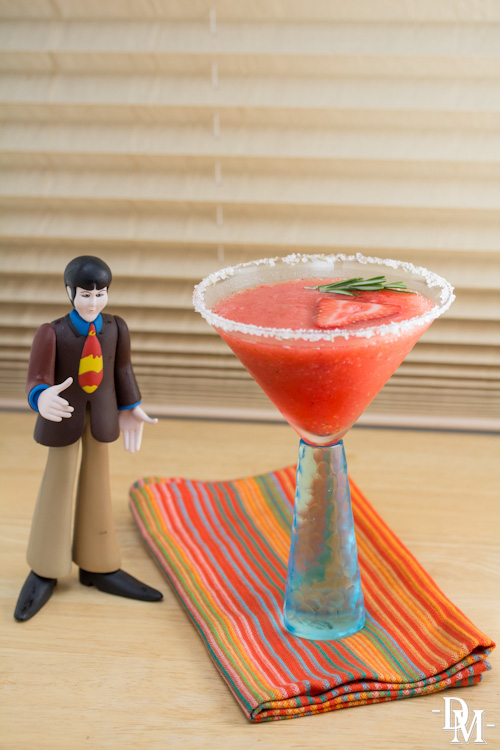 Nothing could come between us and this savory-sweet treat!