Category:
Vodka
Vodka Recipes
Original cocktails, infusions, and bitters, featuring vodka- a distilled spirit derived from ethanol.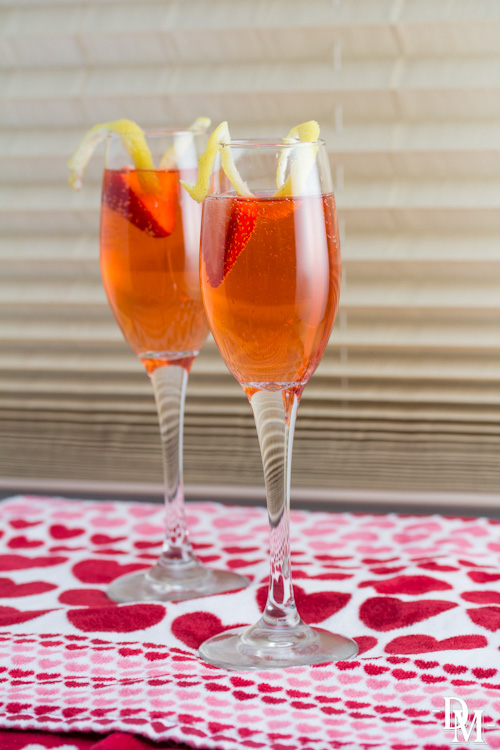 Sweet strawberry and savory rosemary are the perfect couple in this flavorful cocktail with a romantic red hue.

Anthony and Cleopatra, Bonnie and Clyde, John and Yoko, Bert and Ernie…
Strawberry and rosemary are a power couple that the rest of your vodkas will envy!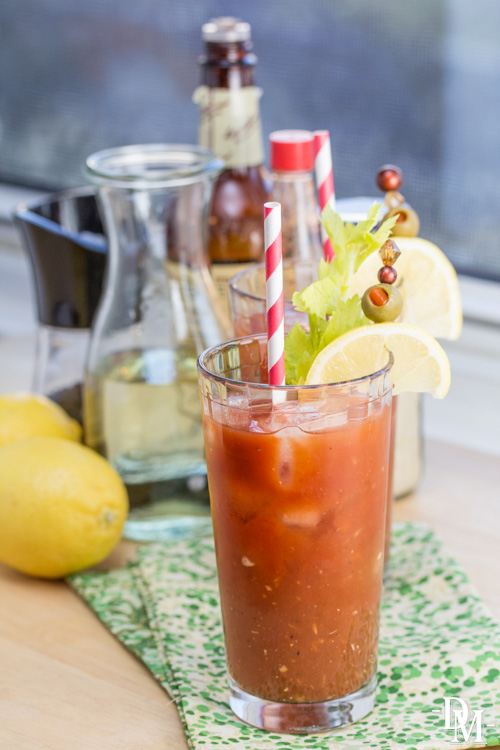 Chile vodka takes this Bloody Mary up to eleven!