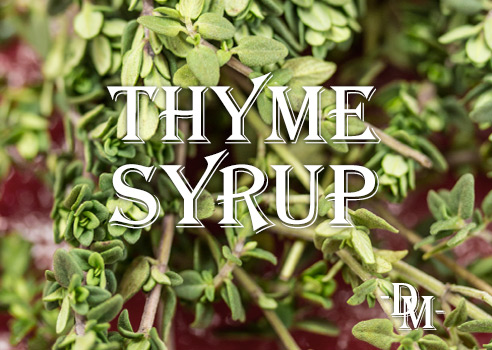 This syrup is gluten-free, dairy-free, and contains no puns on the word thyme.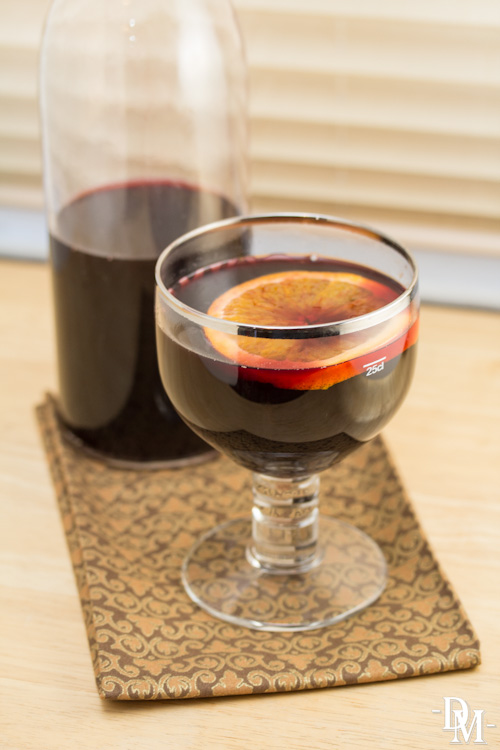 We created this hot spiced wine especially for the upcoming season of "Game of Thrones." We hear it's gonna be a cold one!

DM is "Drink Blog of the Day" on foodista.com, featuring the DM Mint Julep! Now that calls for a cocktail….