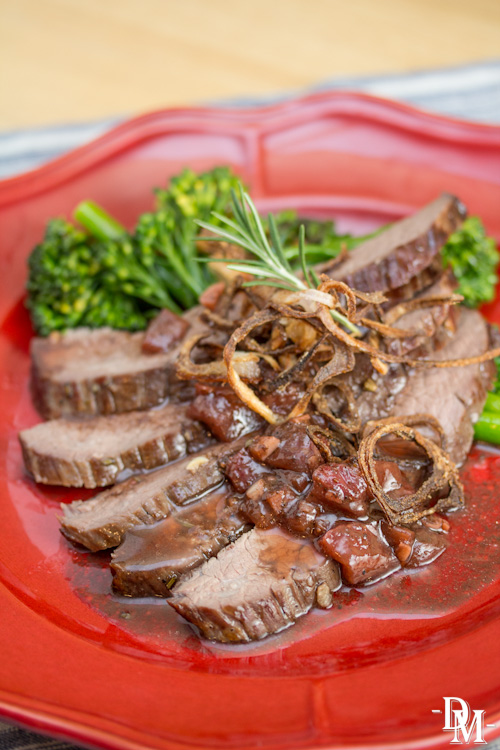 Rosemary has been shown to improve cognitive performance and memory. Pairing it with fresh strawberries makes this steak unforgettable!

Anthony and Cleopatra, Bonnie and Clyde, John and Yoko, Bert and Ernie…
Strawberry and rosemary are a power couple that the rest of your vodkas will envy!

In Herball: A Generall Historie of Plants, the sixteenth century herbalist John Gerard wrote that eating basil would take away the pain of a scorpion sting. We use it to take away the sting of a hot summer day. Herb and citrus oils blend sweetly in this syrup that is anything but simple.