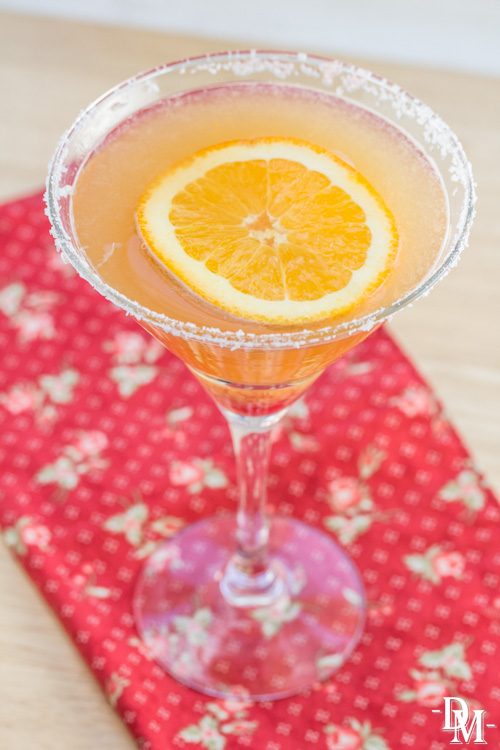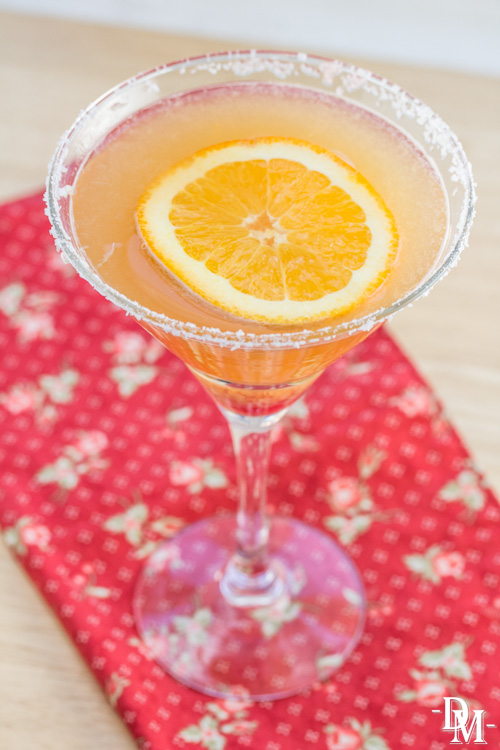 Rise and shine, it's rooster time!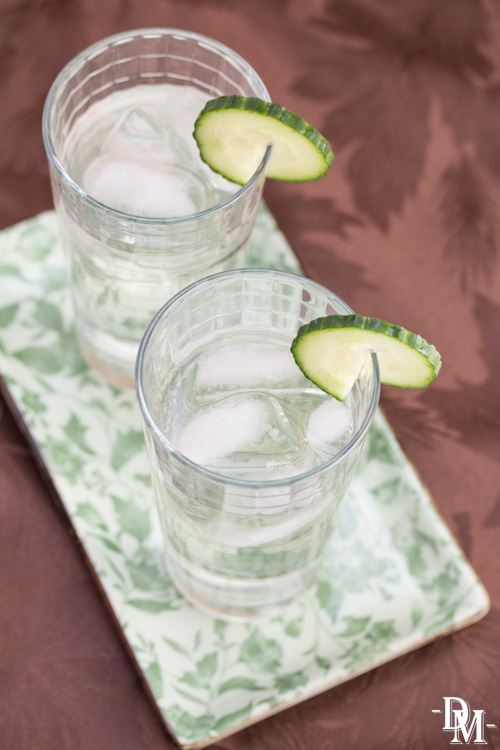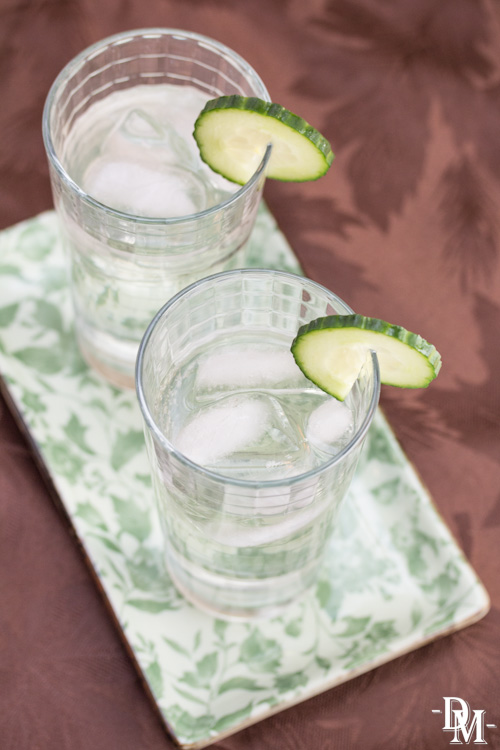 Herbalism is the study of the use plants to treat disease and promote health. This herbal tonic is high in Vitamin G!

You know what they say: varietal vodka is the spice of life. Chile vodka is a versatile ingredient that adds pep to traditional vodka-based recipes, from Bloody Marys to penne a la vodka.