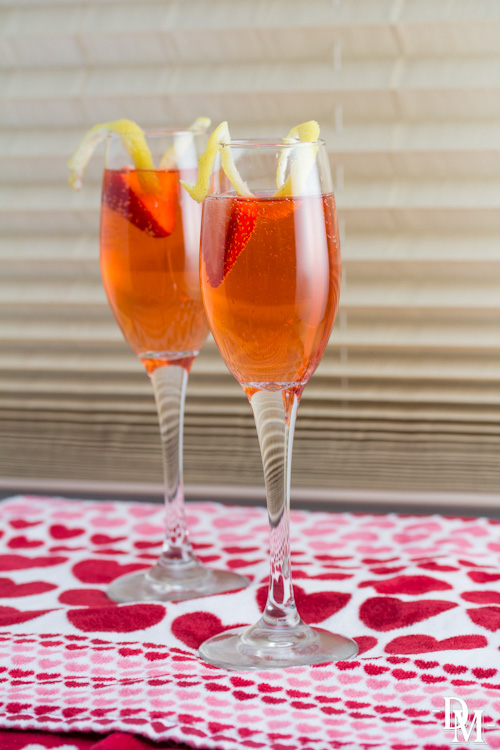 Sweet strawberry and savory rosemary are the perfect couple in this flavorful cocktail with a romantic red hue.

Anthony and Cleopatra, Bonnie and Clyde, John and Yoko, Bert and Ernie…
Strawberry and rosemary are a power couple that the rest of your vodkas will envy!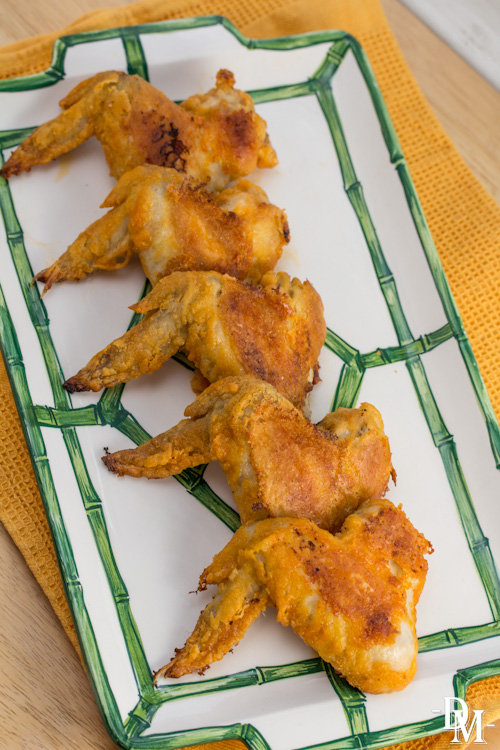 These spicy, boozy apps are so tasty that people won't even notice that mess on your face!